Bottles & Containers

Diamond Screen Process is a leading supplier of variety contract printing and decorating services for cosmetic, fragrance, beverage, and pharmaceutical industries. Our processes include direct screen printing, pad printing, hot foil stamping, laser engraving, painting and coating on any glass, plastic or metal containers. We also provide filling, packing and light assembly if required.

Direct printing on cylindrical bottles, jars and containers is one of our specialties. Glass, plastic and aluminum containers - we handle it all. We're equipped with universal semi-automatic presses for shorter runs and fully automatic equipment for full scale multicolor printing.

glass, plastic and metal containers
single & multicolor printing
UV Inks
Conventional Inks
prototypes and short run production (even under 1000 pcs.)
full scale production (1,000 - 1,000,000 - we can do it)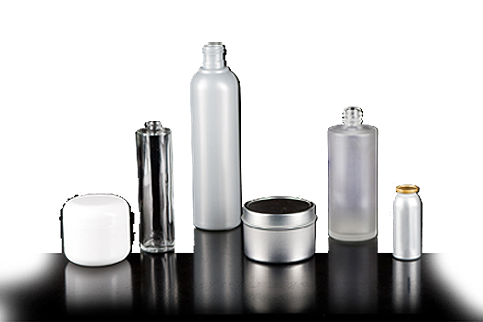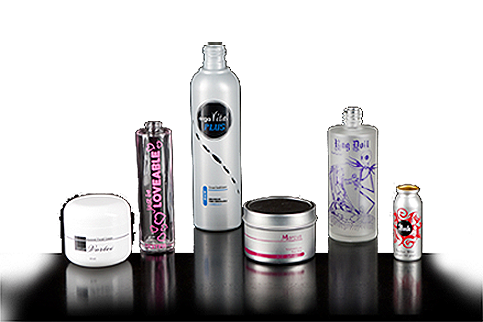 Share shape glass, plastic or metal bottles and containers are commonly printed using traditional screen printing method. Single and multicolor printing in UV or conventional print systems is being used depending on the material and customer requirements. Wide range of standard colors is available but virtually any PMS color can be matched to your specifications. We also have special effect inks, including metallic, fluorescent, phosphorescent, transparent and others...


glass, plastic, metal or even paper containers and boxes
single & multicolor printing
UV Inks
Conventional Inks
Special Effect Inks