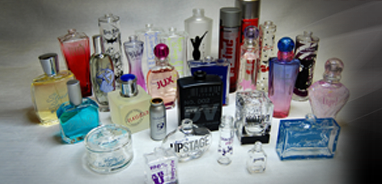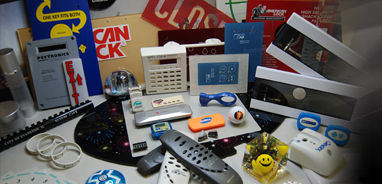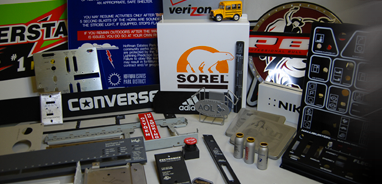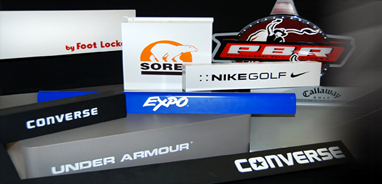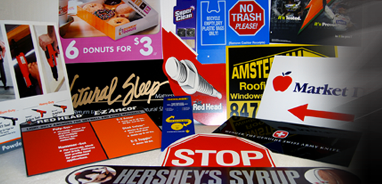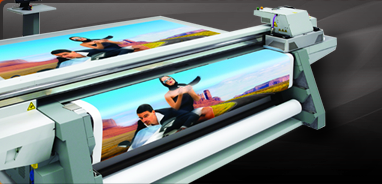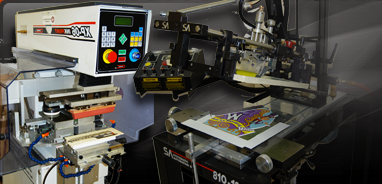 | | |
| --- | --- |
| Screen Printing | Painting |
| Pad Printing | Coating |
| Hot Foil Stamping | Finishing |
| Large Format Printing | Light Assembly |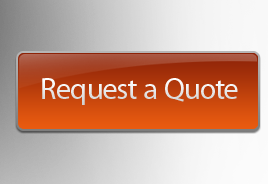 Services

Screen Printing
Virtually any flat surface can be printed using screen printing method. Our company can handle a wide variety of materials. Having over 20 different lines of ink (and all colors) available, we can basically meet any application requirement. Whether it is a metal part that has to meet MIL specs, an outdoor sign exposed to direct sunlight for few years or a perfume bottle, we have the right ink for it. We can handle a one piece order or sample run, or hundred thousand production run requiring quick turnaround time and daily delivery. Our equipment can handle single or multi-color printing including 4 color process (up to 65 LPI) and protective clear coats if necessary. We have a wide range of standard colors available, but any PMS color can be matched to your specifications.
Metal
Plastic
Banners
Coroplast
Glass
CD's and DVD's

Labels
Magnetic Signs
Plastic Containers
Promotional Items
Legends
Vinyl

Campaign & Political Signs
Yard Signs
POP Displays
Overlays
Pad Printing
If the shape of your part is oval or concaved, has a textured, irregular or just hard to reach surface - pad printing is the way to go. Our equipment is designed to print an image up to 2.5" x 10" long either in single or multi color configuration. We can print on formed metal parts, injection molded plastic parts, glass bottles and containers and many other items. We have a great selection of different inks available for printing on any surface.
Metal Parts
Plastic Parts
Control Panels
Brackets
Chassis
Covers

Housings
Stamped parts for electronics
Perfume bottles
Lotion bottles
Ink cans

Perfume Boxes & Containers
Candles
Legends
Promotional Items
Digital Printing
When screen-printing is not an option, Diamond Screen Process, Inc. offers large format digital printing services. We offer wide variety of media such as flexible and hard surfaces up to 1" thick. We'll help you choose the right material for your project. If your large format prints will be displayed in direct sunlight, we can suggest UV resistant ink to prevent fading. If your graphics will be displayed under harsh lighting conditions, we can consider matte finish papers and laminations to minimize glare.
Flexible media (banners, posters, etc…)
Floor and window graphics
Backlit Lexan

POP Display
Signs (plastic, wood, metal - up to 1" thick with direct print)
Up to 60" wide

Up to 1200 dpi resolution
3M equipment and materials for long lasting outdoor exposure
Finishing
In addition to a wide range of printing services Diamond Screen offers many different pre-production and post-production finishing processes. From liquid painting and powder coating on metal and plastic parts, thru die cutting and routing of flat plastic stack to laminating, gluing and light assembly, we do it all. We also utilize several laminating systems, which add protection to many signs - screen or digitally printed. Customers may choose luster, matte, or high gloss finish. In either case, the laminate extends the life of the printed materials by protecting it from sunlight UV rays and abrasion. If your graphics will be exposed directly to moisture or high humidity, we can recommend special materials and laminates to achieve the longest life for your prints. If production process of your containers, parts or signs requires any specialized finishing, please give us a call.
Die Cutting
Laser Cutting & Routing
Mechanical Routing
Powder Coating
Liquid Painting

Laminating
Specialized Packing
Light Assembly
Drop Shipping
And many more...